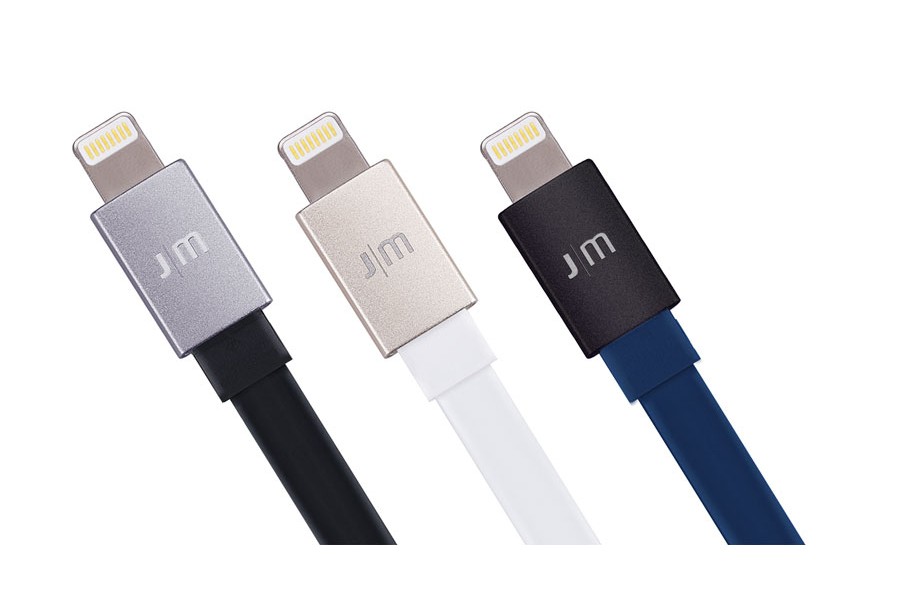 The Just Mobile AluCable Flat is a very interesting looking Lightning Cable for your iPhone or iPad. Just Mobile makes great aluminum products and I've used their Xtand Pro and Xtand in the past.
The AluCable Flat is a 4-feet USB-to-Lightning cable that's flat like Thai noodles. The ends have aluminum connectors for the USB and Lightning ports and the cable is Apple-certified.
I really wish Apple improves the quality of their Lightning cables.