Industrial Light & Magic (ILM) has just published this portfolio of 45 pre-production concept art on their website. It's a fascinating look into the thought process that went into the film, and includes a lot of art for sequences that didn't even make it into the final cut.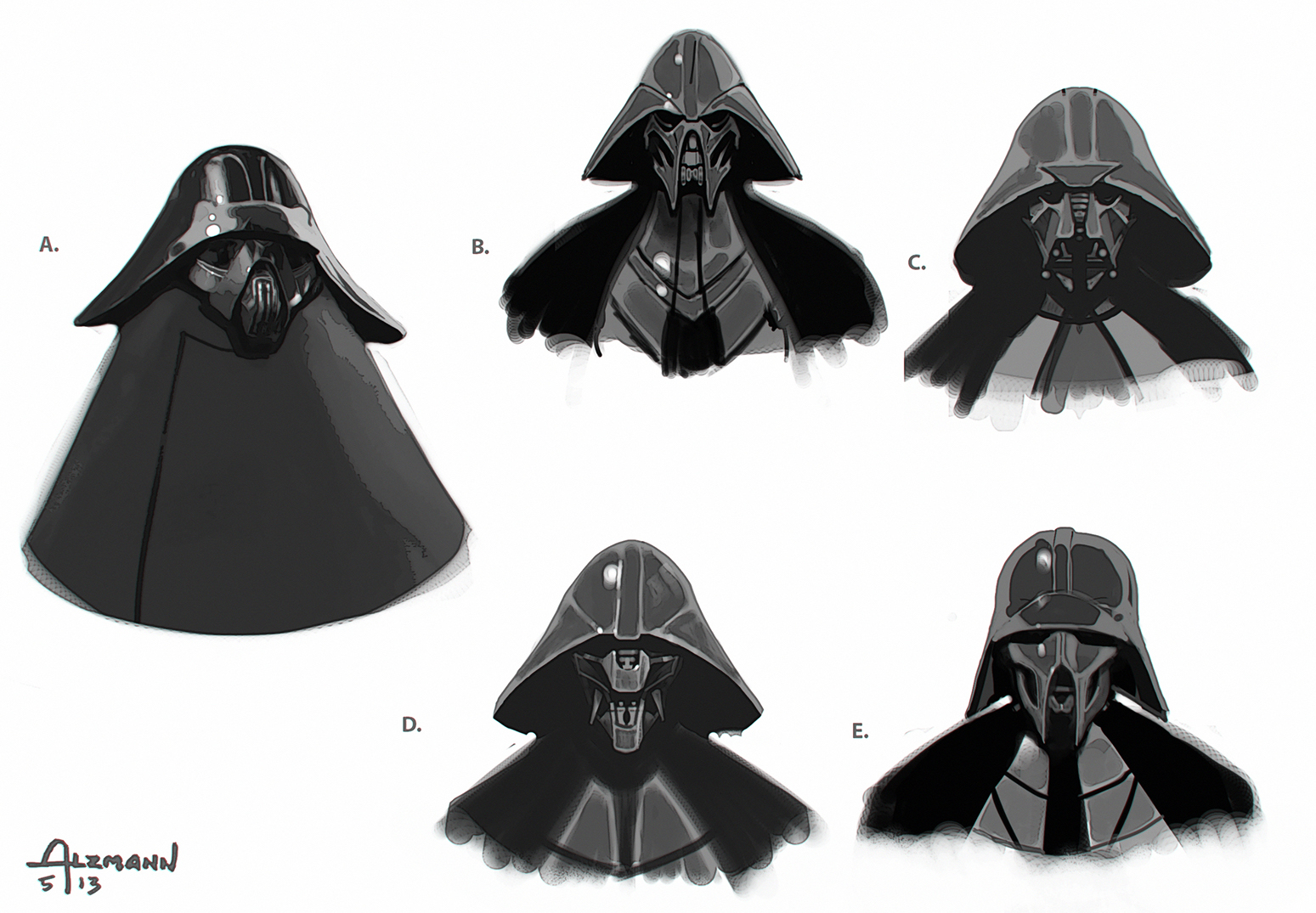 Since Industrial Light & Magic's inception in 1975, every idea dreamt into existence found its genesis within the ILM Art Department. Forty years ago, legendary concept designers like Ralph McQuarrie and Joe Johnston brought George Lucas's brainchild of an asymmetrical Star Wars "used universe" to life, imagining fantastic worlds bursting with iconic heroes, villains, spaceships and aliens. The ILM Art Department continues to revolutionize film design today, coupling classical technique with the very bleeding edge of technology. Acclaimed directors like Steven Spielberg, James Cameron and J.J. Abrams work hand-in-hand with the best art directors and artists in the film industry, exploring ideas and iterating on those ideas until their vision is realized, making the unreal real and the impossible possible.
Even if you are not a fan of the Star Wars franchise, you should check this out for sure.