Apple has today announced that its new spaceship campus that has been under construction over the last few years will be officially called Apple Park and will open to employees in April.
Spread over 175-acres in the Santa Clara Valley in California, the new HQ includes a 2.8 million-square-foot main building with the world's largest panels of curved glass. Apple Park also includes a 100-seat theater that has been named after Steve Jobs and is situated atop a hill within the new campus.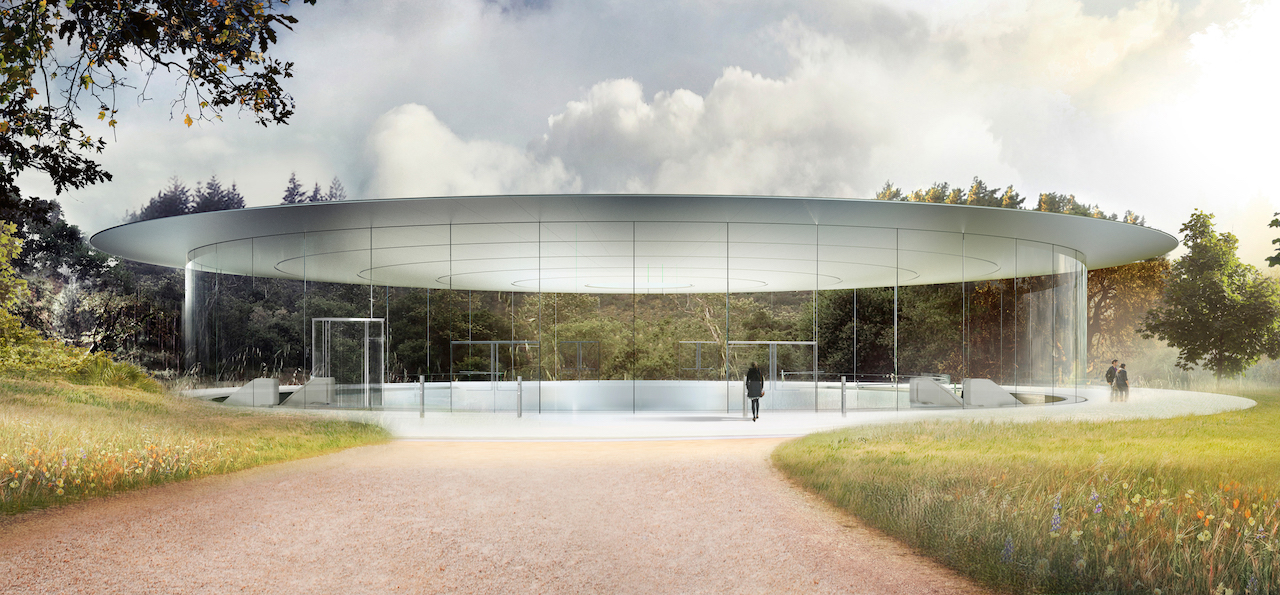 Here are some highlights of Apple Park:
Runs entirely on renewable energy.
Includes a 1000-seat theater/auditorium.
17 Megawatts of solar panels on the rooftop.
Includes a visitor center, along with an Apple Store and a café.
World's largest naturally ventilated building
Includes a 100,000 square-foot fitness center for Apple employees.
Two miles of walking and running paths
I can't wait to visit this.