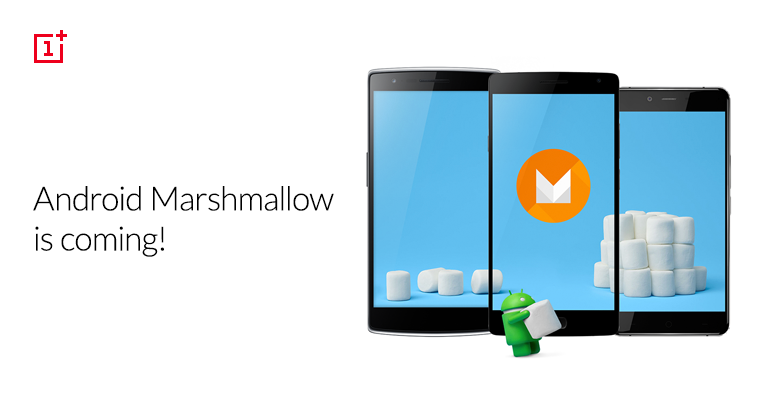 OnePlus today announced the schedule they'll be following for rolling out the Android Marshmallow update for the OnePlus 2 and OnePlus X:
The OnePlus 2 will also be updated in Q1, and the update will include the new standard Marshmallow API for the fingerprint sensor. We've heard requests for us creating an API for the current fingerprint implementation in OxygenOS, but have decided against this since we're switching over to the standard Android M implementation soon.
The OnePlus One, which runs CyanogenOS, will get the update when Cyanogen updates it in Q1 2016. If you're running OxygenOS on your OnePlus One though, prepare to be disappointed:
We created a community build of OxygenOS for the OnePlus One, but this isn't what the product officially ships with. We will be updating the community build of OxygenOS for the OnePlus One when time allows.
(emphasis mine)