Late last month, I received a press release from Vu, introducing the first "Apple-based TV" in the world. Vu has been selling TVs in the market for a while now, but this was the first time I was receiving a proper press release from them for a TV with "built-in Mac". Reading about it, I was obviously curious & intrigued. I got in touch with the company and a demo of the product was arranged for me at their Mumbai office.
What is it
Vu's SuperMac TV is actually a TV that comes bundled with the internals of a typical Apple Mac mini. It's not a "hackintosh" put together by sourcing compatible parts, it's just a retail Mac mini which is disassembled and the parts are then integrated into the casing of the TV.
The Mac runs OS X Mountain Lion and not Mavericks for some reason, although I was told you can upgrade to it from the App Store without any trouble. The Mac boots with the TV is available as one of the sources that you can change between, such as HDMI, USB, Cable, etc. There's no separate power cable needed for the Mac, there's only a single power cable for the entire TV.
The TV ships with three wireless controller devices — a standard TV remote, a mobile-like handy QWERTY device and a full-size Logitech keyboard.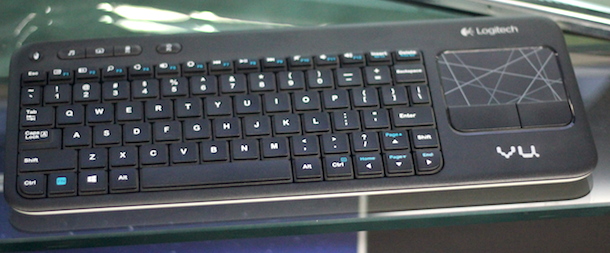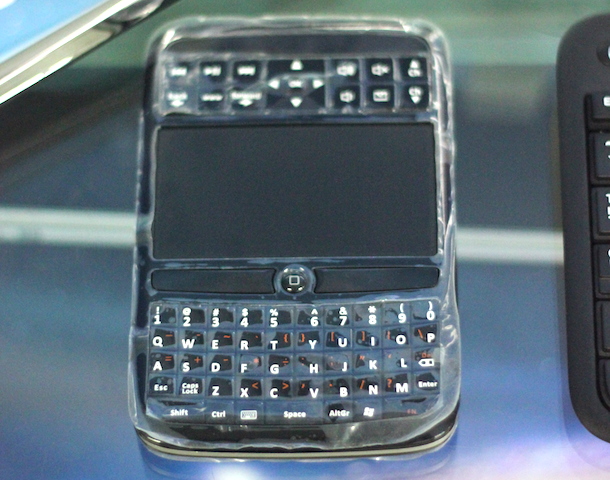 These TVs are built-to-order and thus, you can choose the size and frame for your TV. Vu offers a variety of different frames to go along, but the one pictured above was my favorite.
You'll find the usual selection of ports — HDMI, USB, RC, Coaxial and LAN.
How is it
The demo unit that I got my hands on looked spectacular. It was ridiculously (and surprisingly) thin and there was no way to tell that there was an actual working Mac built inside it. Here's a side view demonstrating how thin the TV was.
All of these TVs use a Full HD (1920×1080) LED panel and although I couldn't compare it with anything, the quality seemed quite good. They played a couple of HD videos where the colors were rich and the picture was sharp. The most notable thing about the TV was that it uses a Matte panel, which comes in super helpful for large displays.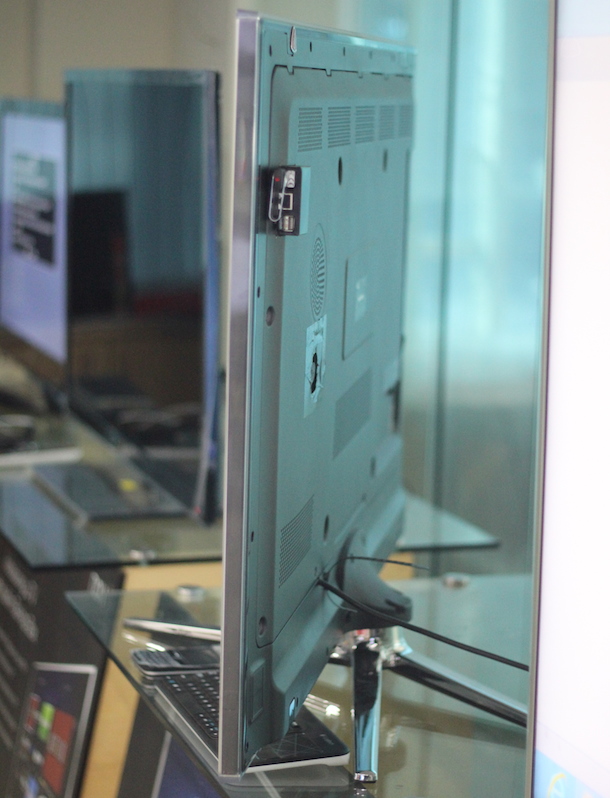 The Price
The Vu SuperMac TV comes in different sizes and is priced as follows:
84 inches: INR 9,75,000
65 inches: INR 2,75,000
55 inches: INR 1,85,000
50 inches: INR 1,37,000
A quick check online reveals that a standard 50″ Vu TV retails at INR 61,990 while a 55″ Vu TV retails at INR 110,000. Add a Mac mini to this, which retails at INR 52,900 and you have the same combination for far cheaper than what the SuperMac TV is priced at. Of course, you'd still have two different boxes to deal with, but is it really worth the price difference of 20k+?
Vu is clearly targeting medium or large and corporate offices with these TVs. The single unit or package makes for a great boardroom or reception display and from what I'm told, is already a hit.