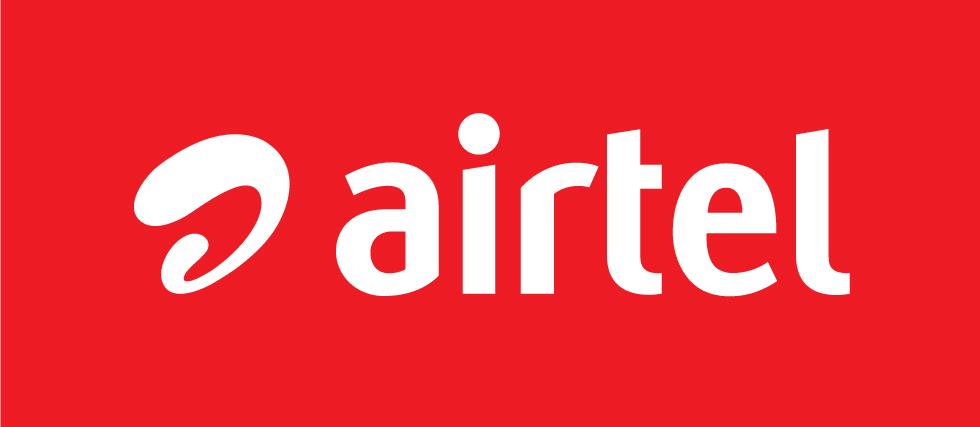 Bharti Airtel has today announced a new 'myHome Rewards' program for its broadband customers. A first of its kind offer from the company, Airtel Broadband customers who also subscribe to an additional Airtel service connection will get FREE additional data benefits added to their account.
Starting today, all Airtel Broadband customers who also own either an Airtel Postpaid connection or Airtel DTH subscription will get 5GB of FREE Data added to their broadband account per month. The 5GB data is offered per service connection, so for example, if you have three different Airtel postpaid connections, you'll get 15GB of additional data for Free every month.
Speaking about myHome Rewards, Hemant Kumar Guruswamy, CEO — Home, Bharti Airtel (India) said,
At Airtel, it is our constant endeavor to delight our customers with great products and services. As a further step in this direction, we are very excited to launch myHome Rewards today. This is a gesture from us to thank our broadband customers for giving us an opportunity to serve them. Along with the unlimited free calling benefit on our landline, customers can now make the most of their Airtel broadband with the free additional data benefits.
To claim these benefits, customers can visit myHome Rewards website or download the myAirtel app for iOS or Android.

I have been an Airtel Broadband customer for almost 10 years now and this new announcement fills me with excitement. Who wouldn't welcome 20GB of Free Data per month, right?
However, I have downgraded from from the ₹2799/mon plan to the ₹550/mon plan and merely use my Airtel Broadband connection as a backup service, simply because Airtel has refused to keep up with newer broadband standards and even in 2016, still offers DSL-only plans in my area with a maximum speed of 8Mbps. I've been waiting for their FTTH plans for years now, but those don't seem to be on their roadmap yet.