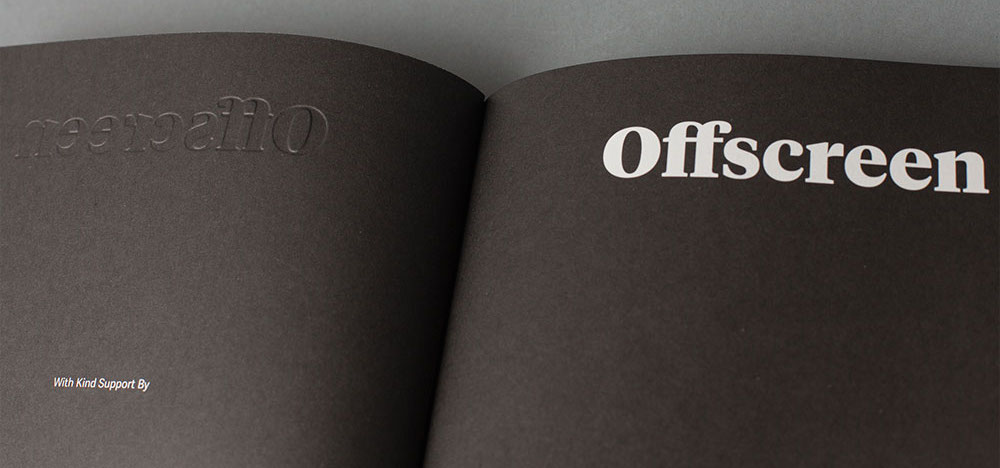 I have been a huge fan of Offscreen Magazine ever since they announced their 3rd Issue. The first two issues ran out of stock before I could order them, but I have purchased every single issue since the third one and love reading every bit of it. Offscreen is a fantastic magazine with some amazing content from talented individuals around the globe and it gives you great insight into the life and workings of people that you look up to. And all this is effectively put together by a single person — Kai Brach.
Every issue of Offscreen is available in limited quantities and there are no reprints. You can order it directly from the website, but there have been two major disadvantages attached to it:
The Shipping — Offscreen ships via Standard Post from Germany, so local shipping is handled by your country's local post. So if you're in India, your delivery entirely depends on India Post and how good their service is. Additionally, your shipment cannot be tracked, so you're in the dark as to how long it's going to take to reach you or if it even reaches you at all. In my experience, it takes about 5 weeks for a shipment to reach me.
The Payment — Offscreen uses PayPal for their payments, so your only option of payment is a Credit Card.
I've been speaking about this with Kai and my friends in India and I've always wanted to improve this. So I'm glad to tell you now that you can now purchase Offscreen Magazine locally India, directly from the Beautiful Pixels Store. Many thanks to Kai for his support.
Here's what you get if you order the magazine from us:
Local Payment Options — You can pay using Net Banking, Debit Card or Credit Card.
Priority Shipping — You get shipping that can be tracked online & don't have to rely on India Post to "do the needful".
We currently have Issue #11 in stock and for sale on the website, but you can sign up if you're interested in future or past issues. We have plans to bring many more such interesting magazines and products to India, so stay tuned.
If you want to purchase Offscreen Magazine #11, you can do that here.