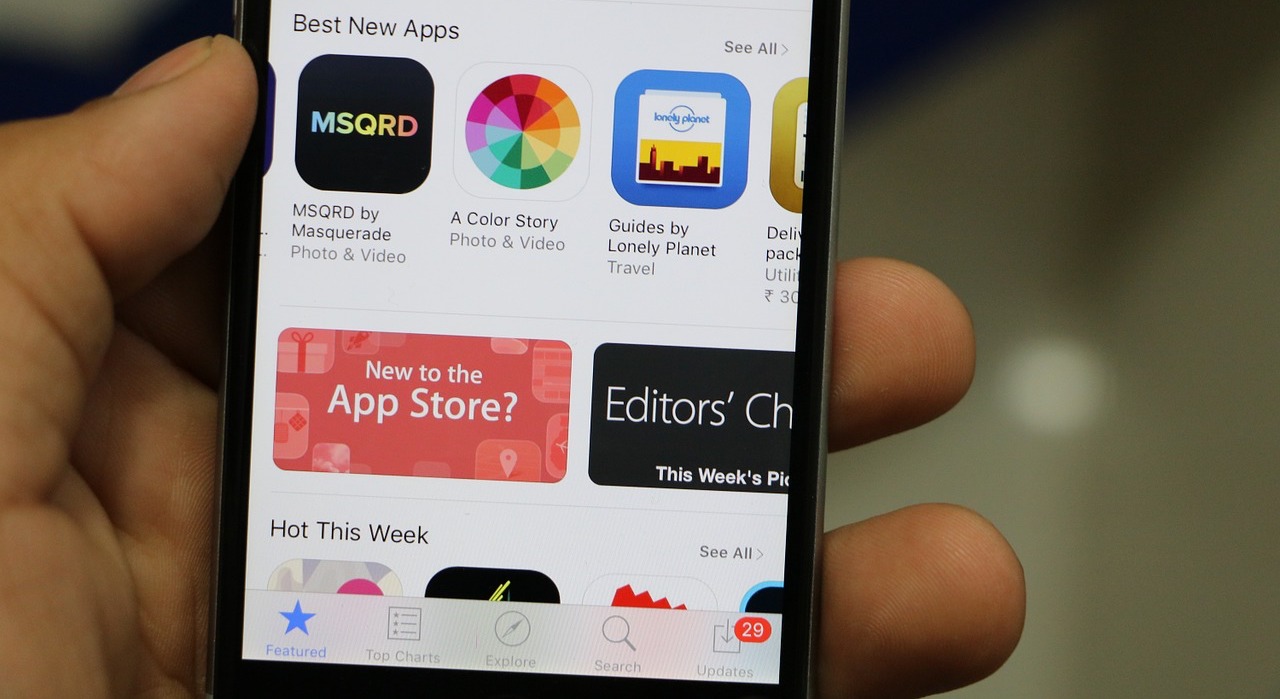 Apple has today sent out an email to iOS developers notifying them of upcoming changes to the pricing on the App Store. According to the email, the pricing of apps and in-app purchases (IAPs) will increase in India, Turkey, and the United Kingdom.
Apple mentions that this price change is due to change in tax laws in the India, Romania and Russia, but it doesn't mention why the pricing is changing in the UK. It's likely that Apple is merely adjusting the pricing to be in line with the falling value of the Pound Sterling against the US Dollar.
If you're in India, here's what the pricing change means and how it'll affect you.