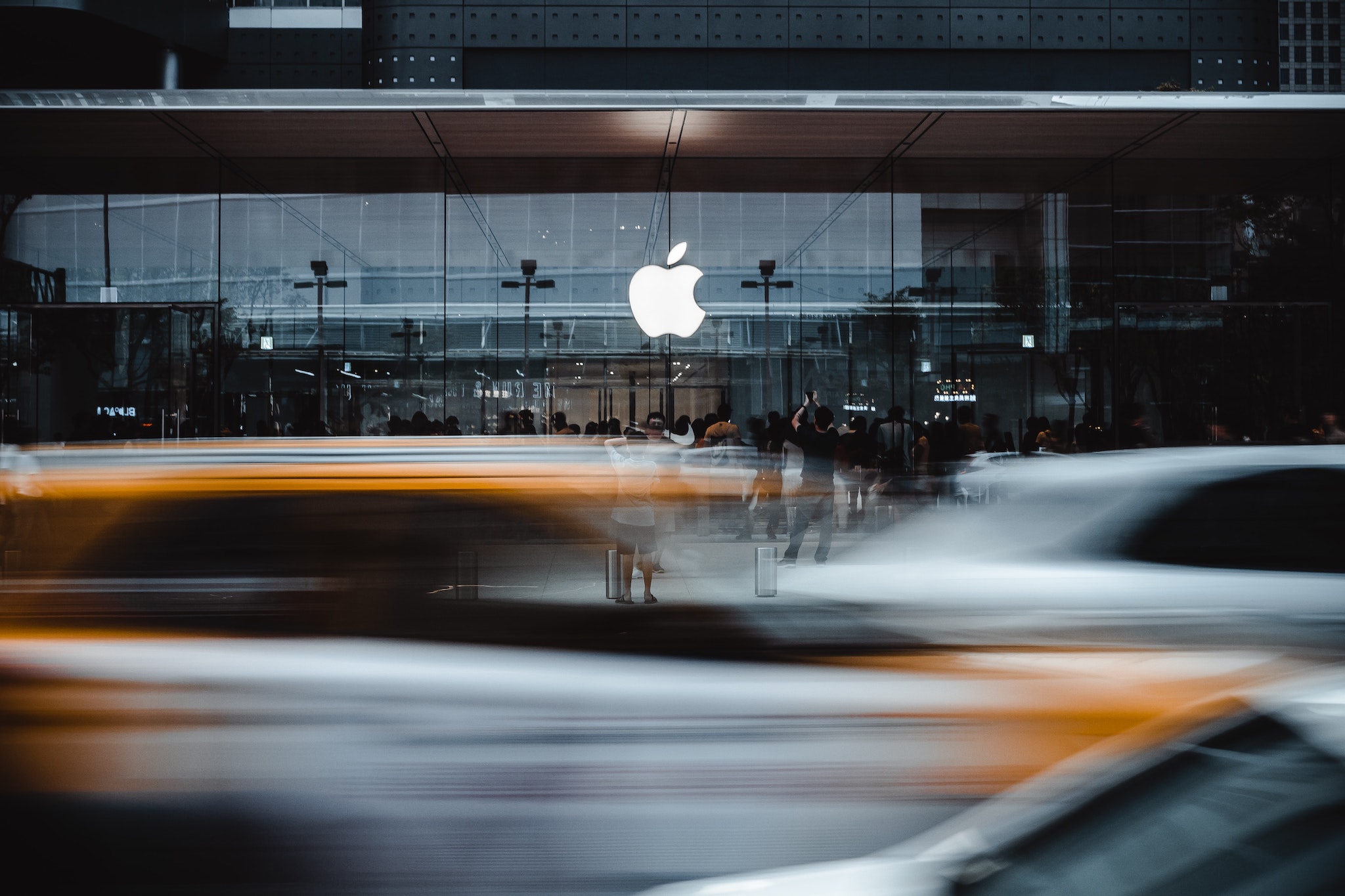 Apple is inching close to launching the country's first Apple Stores, with the first one opening soon in the Bandra-Kurla Complex in Mumbai, followed closely by a second one opening in New Delhi. Apple India has been working on bringing its stores to Indian shores for a really long time now — as early as 2014 — and some of the recent developments indicate that the launch could happen very soon, as early as January 2022. The company already launched the Apple Online Store in India a little over a year ago.
The company has begun hiring for a number of roles in Apple Retail, such as Store Leader, Genius, Specialist, Technical Special, Senior Manager, Manager, Operations Expert, Market Leader, Expert, Creative, Business Pro, Business Expert, etc. All of these Apple Retail roles are available in Mumbai, Maharashtra as well as in New Delhi.
It's important to note that for many of these roles, Apple is seeking individuals interested in working part-time or contractual-basis, in addition to full-time. The job listings indicate that candidates can even apply to work only for a few hours on weekends, giving a few hours every week towards the role.
It'll be interesting to see what strategy the company chooses to follow in India, where its product-line has always been seen as "overpriced" and yet has seen an upward trend in adoption, especially iPhones. I'm also curiously excited to see what changes the company brings to its hardware repair & support experience, which is currently offered through third-party resellers and is generally considered disappointing.
[Featured Image by Andy Wang]