I missed this yesterday when I posted about the new 12″ MacBook Lineup. Apple has also announced the dates and venue for its annual Worldwide Developer Conference (WWDC) held in San Francisco. And they also have a really cool website this time for it.
WWDC this year will be held between June 13th to 17th, with the Keynote being held at the Bill Graham Civic Auditorium on the first day and sessions, labs are more being held at Moscone West. There's also the Bash scheduled on Thursday, June 16th again at the Bill Graham Civic Auditorium.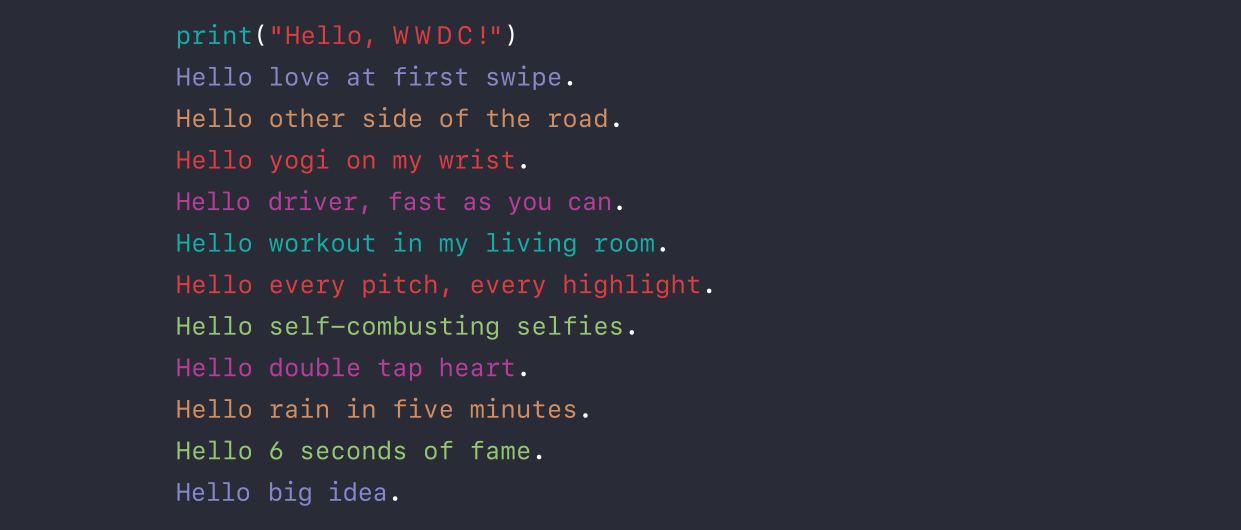 I love the colorful site this year, with what looks like a monospace variant of San Francisco (the font).
If you're looking to attend this year, you can register now, but attendees will be chosen via a draw like last year.