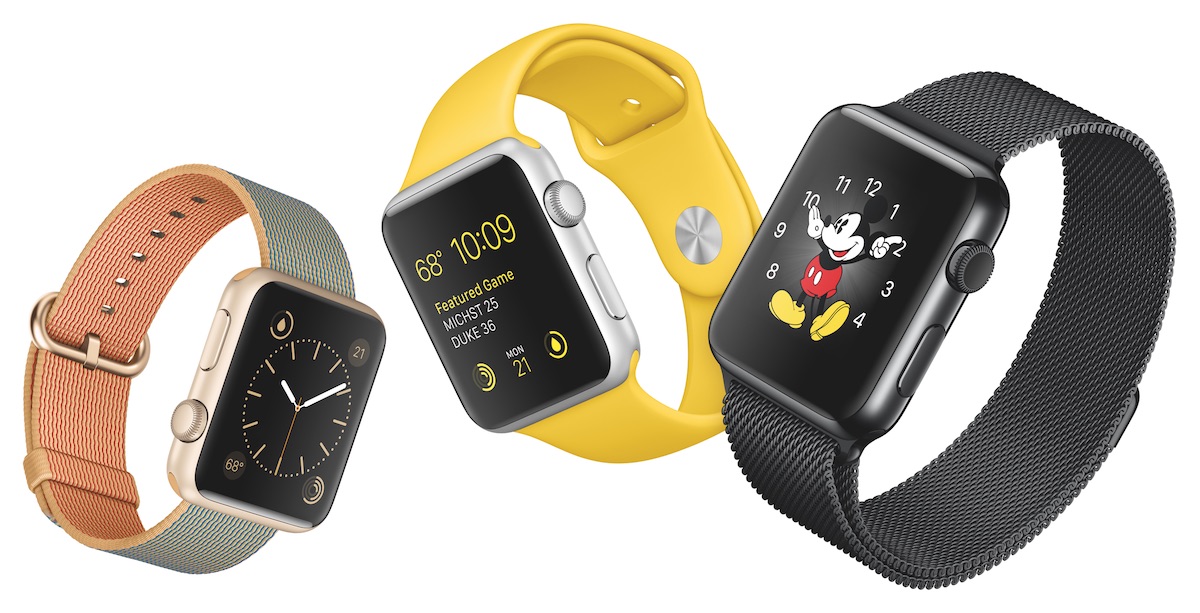 Alongside the announcement of iPhone SE and 9.7-inch iPad Pro at the Special Event held yesterday at the company's Town Hall in Cupertino, Apple also announced a new Space Black Milanese Loop and a new range of Woven Nylon bands for Apple Watch. During the presentation, Tim Cook also announced that the Apple Watch pricing now starts at just $299. This price change only affects the Sport models, with the 38mm version now priced at $299 (previously $349) whereas the 42mm version is now priced at $349 (previously $399). Both versions get a price cut of $50 each, which is about INR 3350.
Thanks to this, the Apple Watch pricing in India has been reduced as well. The Apple Watch was officially launched in India back in November, with the price starting at Rs. 30,900 for the 38mm Sport version and Rs. 34,900 for the 42mm Sport version.
After yesterday's price cut announcement, Apple has confirmed that the 38mm Apple Watch Sport is now priced at Rs. 25,900 in India, while the 42mm version is now priced at Rs. 29,900. That's a reduction of Rs. 5000 ($75) on the previous MRP.
It'll take a while for this new pricing to be reflected across Apple's retail presence in the country. The pricing of the Steel models as well as Apple Watch Edition remains unchanged.